cleanwater1 is a leading provider of water quality solutions and the only to offer a complete set of end-to-end water quality and wastewater treatment products and solutions.

cleanwater1 is dedicated to helping organizations exceed US clean water regulations and to ensure safe, reliable, low cost, high-quality drinking water and purified wastewater solutions.

cleanwater1 pairs proven brands like Polyblend®, Dynablend™, PAX Mixers, Monoclor® RCS and Microclor®, with cutting edge strategies and innovations to help customers meet and exceed water quality goals and regulations.

cleanwater1 prioritizes public health, environmental protection and financial savings for the well-being of our customers and their communities.

cleanwater1 is headquartered in Milpitas, California and has an east coast facility in Vineland, New Jersey.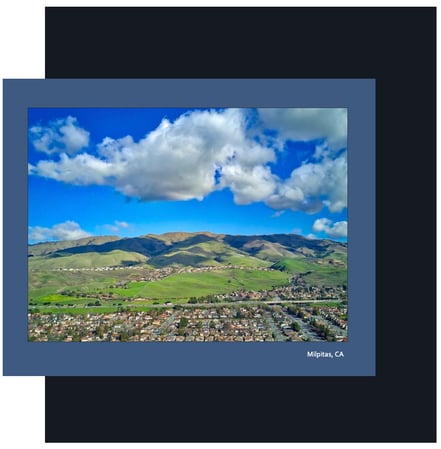 Our mission is to provide innovative solutions that enable utilities to deliver safe and consistent water to the communities they serve and the environments they protect.
Company Snapshot
| | |
| --- | --- |
| Market Position | #1 in majority of branded solutions |
| NPS Score | 63 |
| Employees | ~150 |
| Installations | > 30,000 |
| Growth | Built from four acquisitions of proven brands |
| Patents and Trademarks | 55+ Issued and Pending |
| Fabrication Sites | Milpitas, CA USA and Vineland, NJ USA |
| Ownership | Private |
Our Story
cleanwater1's story begins with its founder Andy Seidel, who was founder of Underground Solutions Incorporated or UGSI. As UGSI, the company provided chemical feed and water disinfection technologies to municipal and industrial clients.
With the addition of PAX Water and PSI Water, the company lead the industry in featuring the industry's only complete set of water quality solutions focused on distribution networks. From tank mixing, to DBP removal, to disinfectant residual management, UGSI Solutions was the only company offering the full set of "outside the fence" water quality solutions. UGSI's iconic brands included Encore® metering pumps, Varea-Meter® flow meters and Polyblend® polymer activation systems, Microclor® on-site hypochlorite generation, Monoclor® RCS disinfectant residual management and Tank Shark® tank and reservoir mixing systems.
In September 2022, Andy Seidel passed the reins to David Stanton. David is the Chief Executive Officer for cleanwater1 (previously known as UGSI Solutions). David brings over 30 years of water and environmental industry experience to cleanwater1.
The Companies That Make Up cleanwater1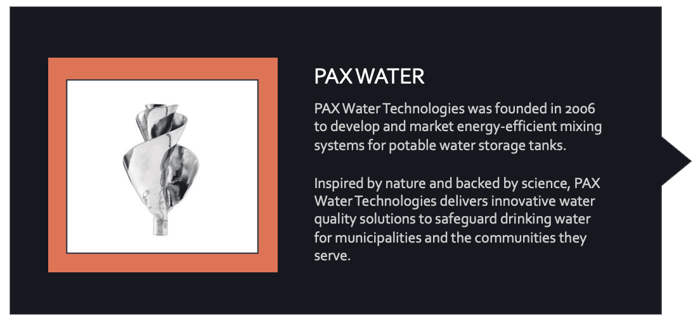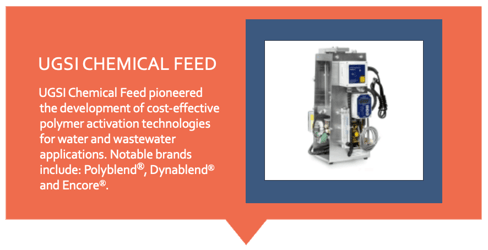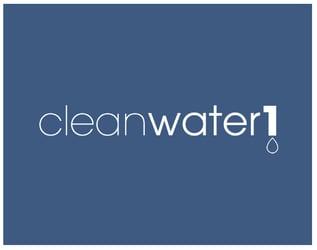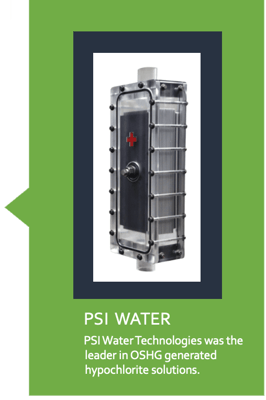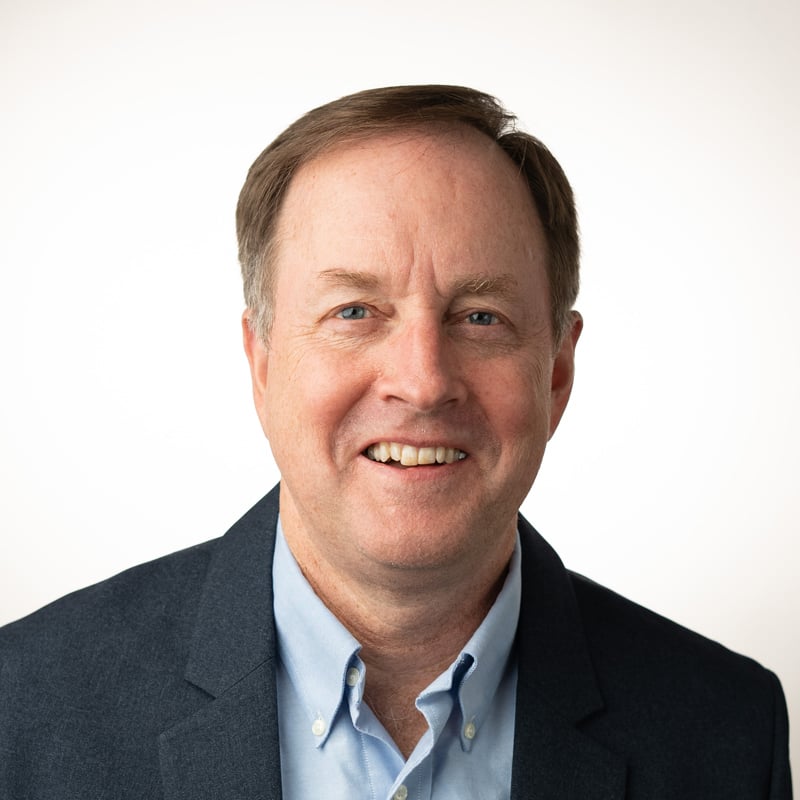 David Stanton
CEO and Board Member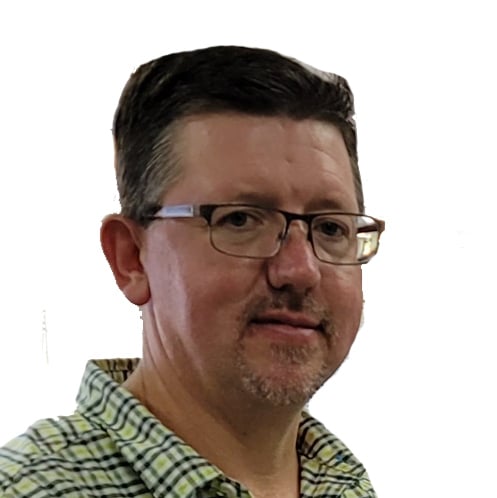 Guy Chadwell
Chief Operating Officer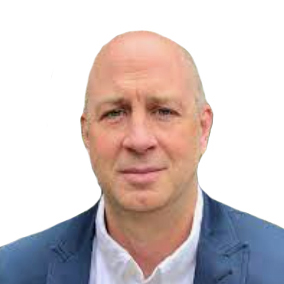 Sean Mason
Chief Financial Officer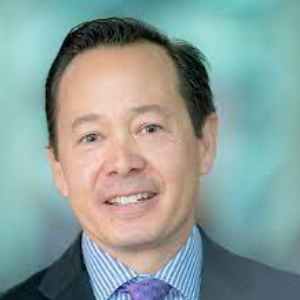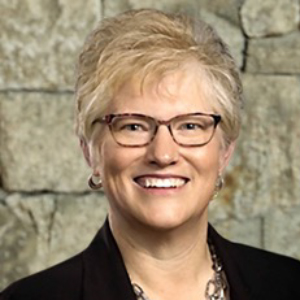 Rebecca West
Board Member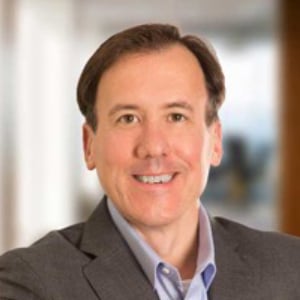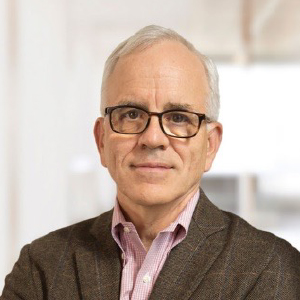 David Schroeder
Board Member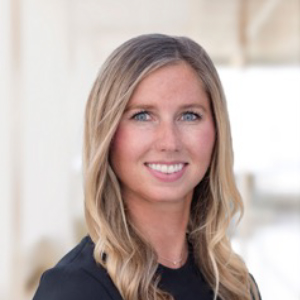 Rebecca Schlagenhauf
Board Member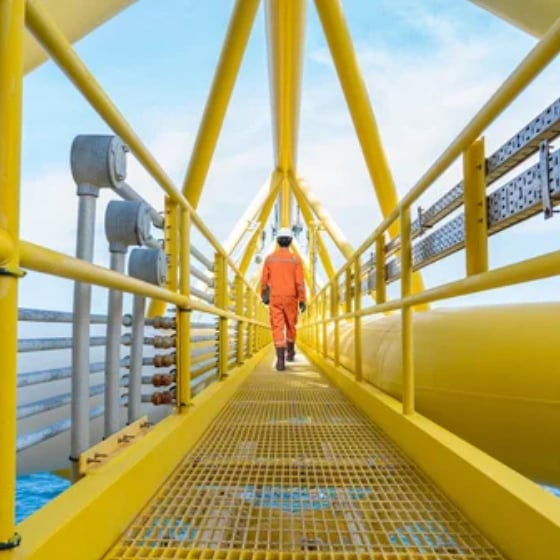 Water and Wastewater Utilities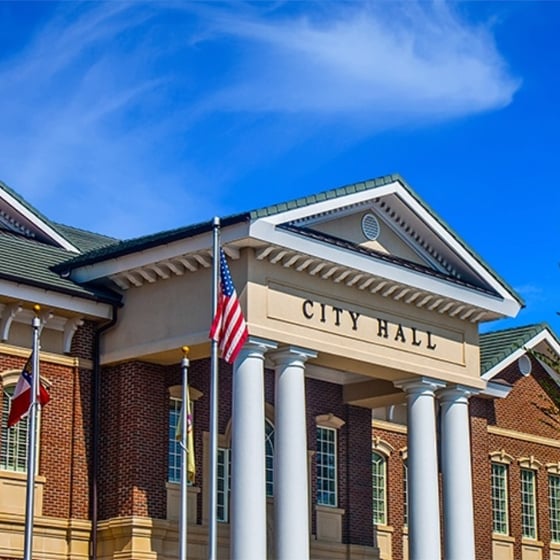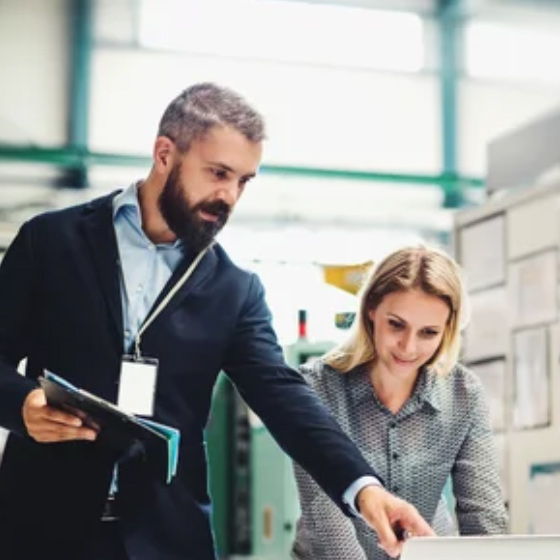 Our solutions approach allows us to assess, test, evaluate and propose the best course of action for the customer. As the lead manufacturer of some of the most reliable, trusted brands in the water industry, we are able to offer a turnkey solution that minimizes costs and shortens lead times. Through real-time monitoring and low-cost maintenance plans, we offer the best long-term value in the industry.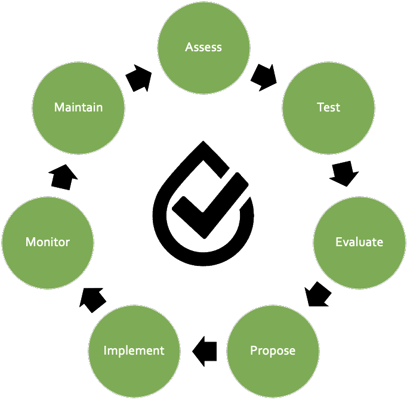 Our Service Approach
Four Service Levels For Maximum Flexibility

Best Warranty In the Industry
Every one of our proven brands has a best in industry warranty to provide you ongoing assurance after start-up.

Asset Mgmt Lite Program
Benefit from a factory health check, such as quarterly cleanings, inspections and feedback to operations on performance.
Asset Mgmt Platinum
Receive daily cloud-based feedback on operating and maintenance performance in order to optimize your system at all times.

Budget Neutral Installations
As you pay into the chemistry supplied from our system, you are supporting the long-term installation of our most advanced technologies.
cleanwater1
Our Core Values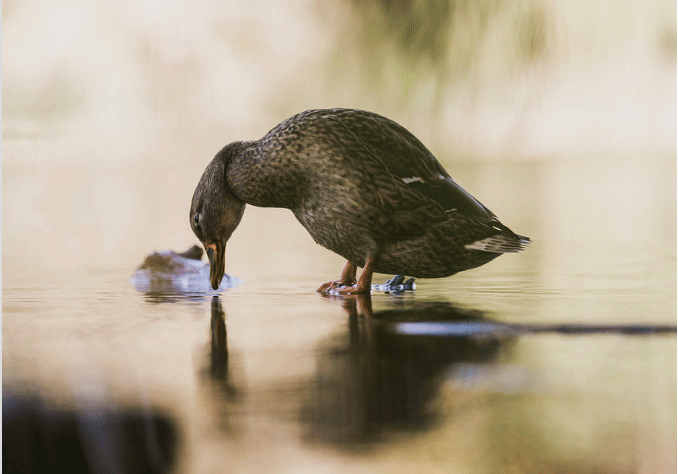 Exceed
Exceed customer expectations through top tier customer care, solution-driven results and long-term success.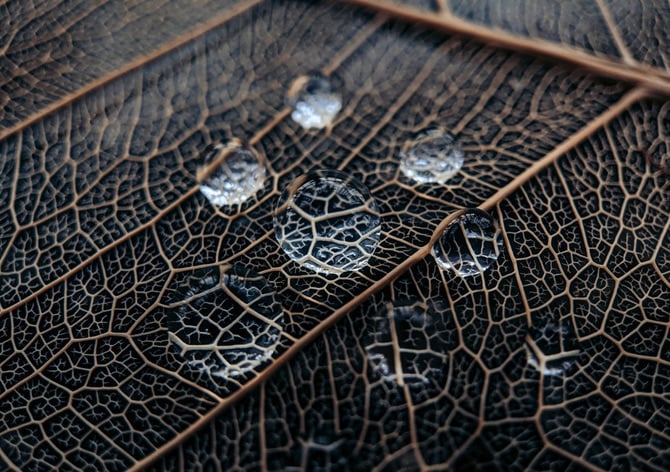 Evolve
Create an environment that fosters the natural evolution of today's water quality solutions into tomorrow's water quality success stories.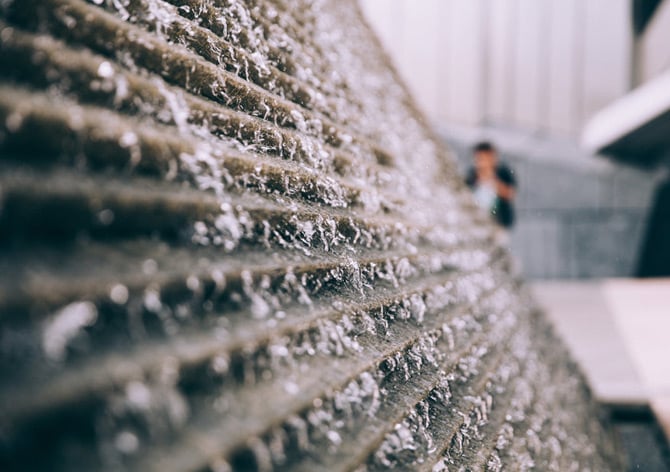 Empower
Empower customers, consumers and partners to exceed and evolve through ongoing support, education and collaboration.
Over 10,000 Satisfied Customers Nationwide Milpitas, California Location
Vineland, New Jersey Location