AREA OF EXPERTISE
On-Site Hypochlorite Generation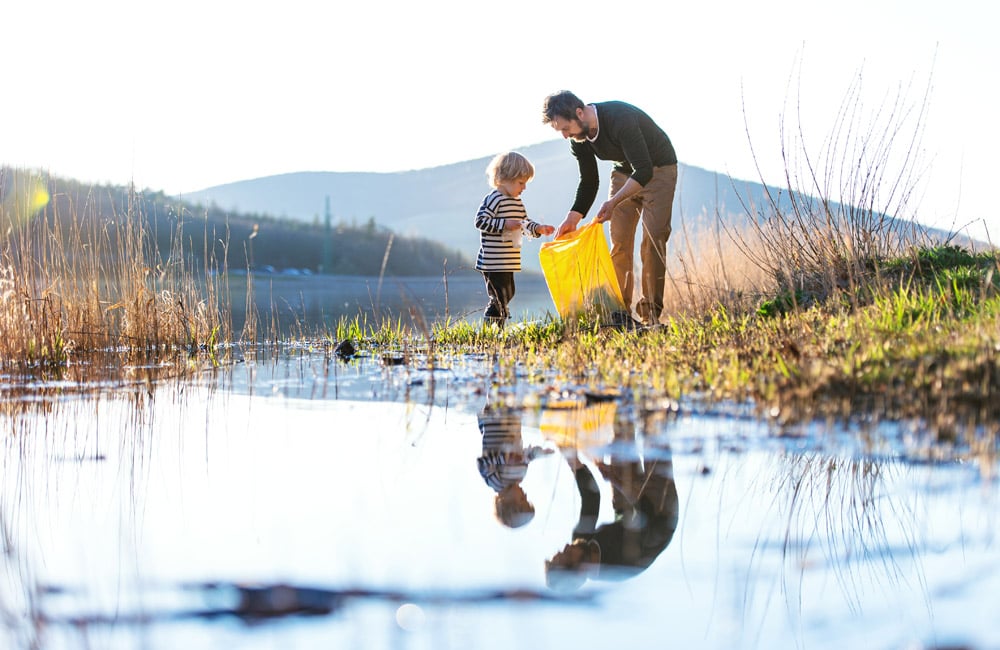 On-site generation refers to the process of producing water treatment chemicals on-site at a water treatment facility, rather than transporting them from off-site locations.
On-site generation can offer several advantages in terms of water quality. For example, it can provide greater control over the quality and consistency of the treatment chemicals, reduce the risk of chemical spills during transportation, and minimize the need for storing large quantities of chemicals on-site.
Additionally, on-site generation can be more cost-effective and environmentally sustainable, as it reduces the energy and carbon footprint associated with transportation.
On-site generation can help improve water quality by ensuring that treatment chemicals are produced and applied consistently and reliably, reducing the risk of contamination and ensuring that water is safe for human consumption.


How Hypochlorite Generation Compares to Traditional Methods
On-site sodium hypochlorite generation refers to the process of generating sodium hypochlorite (NaClO) directly at the location where it will be used, rather than transporting and storing pre-made hypochlorite solutions.

The process involves the electrolysis of saltwater (NaCl) to produce sodium hypochlorite solution, which can be used as a disinfectant or oxidizing agent in water treatment applications.

This method of hypochlorite generation has several advantages over traditional methods of chemical production and transportation, including cost savings, increased safety, and reduced environmental impact.
On-site generation eliminates the need for transportation and storage of hazardous chemicals, which reduces the risk of accidents and spills. It also allows for precise control of the concentration and dosage of hypochlorite, resulting in more efficient and effective treatment.

As concerns mount and regulations change regarding the safety and security of chlorine gas used for water disinfection, many utilities are choosing sodium hypochlorite, or bleach as it is commonly known, as a safer alternative.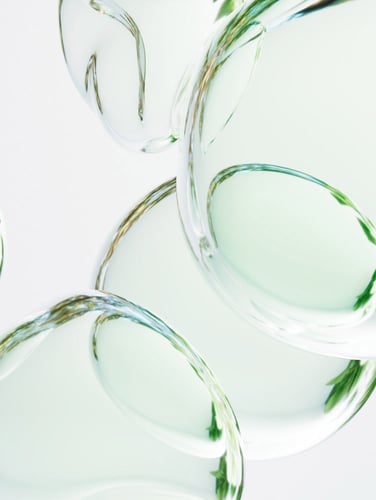 On-Site Hypochlorite Generation (OSHG} is the safe, sound, clean and green disinfection option.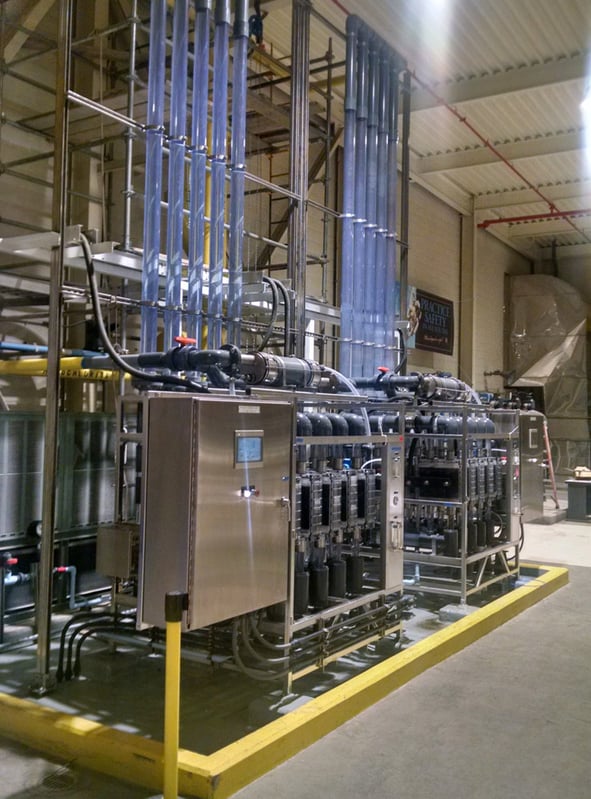 Design Advances Create Surge in OSHG Adoption
On-site hypochlorite generation (OSHG) systems for disinfection have seen an increased adoption rate in the last decade as water and wastewater utilities continue to grapple with the onerous complexity of risk management plans (RMPs) in the case of gas chlorine disinfection and the operational or cost challenges of using bulk 12.5% sodium hypochlorite for disinfection.
Since the early 1990's, OSHG systems in North America have used electricity to convert simple table salt (sodium chloride) into 0.8% (8,000 ppm) bleach or sodium hypochlorite.
Design Advances
The latest generation of OSHG systems have been designed to emphasize safety, reliability and maintainability. Design advances have all contributed to the latest surge in OSHG adoption. Examples of such advances are:
Vertical electrolytic cells that vent by-product hydrogen immediately away from the system

Modular cell configurations which allow for operational contingencies

Efficient power management

Open architecture
In most regions, acceptable paybacks are achieved by replacing bulk hypochlorite delivery with enhanced operator and ratepayer safety.
Why More Utilities Choose OSHG
Some of the largest water utilities in the country have turned to OSHG systems to better manage their hypochlorite disinfection issues. Here's why.

Safety

Removes safety concerns around gas chlorination and the maintenance of associated safety equipment such as emergency gas scrubbers.

Reduces Costs

Addresses safety and economic concerns around delivery of a hazardous material like 12.5% commercial bleach.

Better Design
Our next generation cell configuration is inherently superior to previous generation of horizontal electrolytic cells for safety and production continuity.

Easy to Maintain and Operate
Engineered for ease of maintenance and simplicity of operation, Microclor® OSHG has clear cells, replaceable cells and a simplified transformer/rectifier.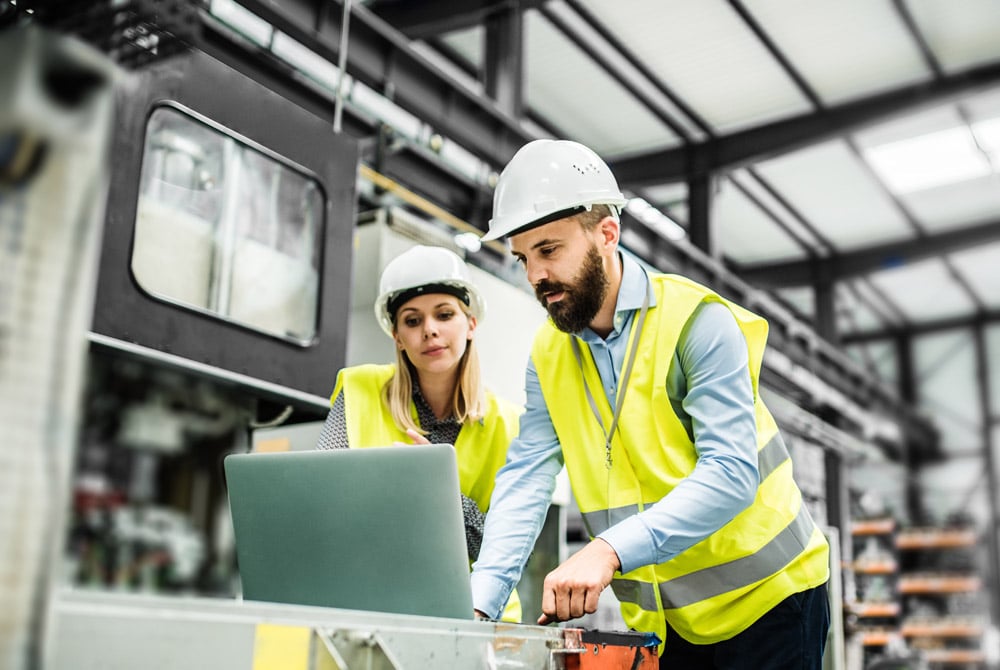 Microclor® OSHG, cleanwater1's innovative OSHG product, is ideal for utilities that need 20 PPD to 2,400 PPD of chlorine equivalent produced. Microclor® OSHG is the safer, economical disinfectant alternative to gas chlorine and concentrated sodium hypochlorite.
Benefits of On-Site Hypochlorite Generation

Simple to Operate and Maintain

Lower Costs

Safe, sound, clean and green
The Best in on-Site Hypochlorite Generation
Microclor® is the Next Generation OSHG

Microclor® OSHG
Microclor® OSHG is the next generation OSHG. It was purposefully designed to be safe, reliable and easily maintained. Using only salt and electricity, the Microclor® OSHG brings simplicity and safety to the water disinfection process.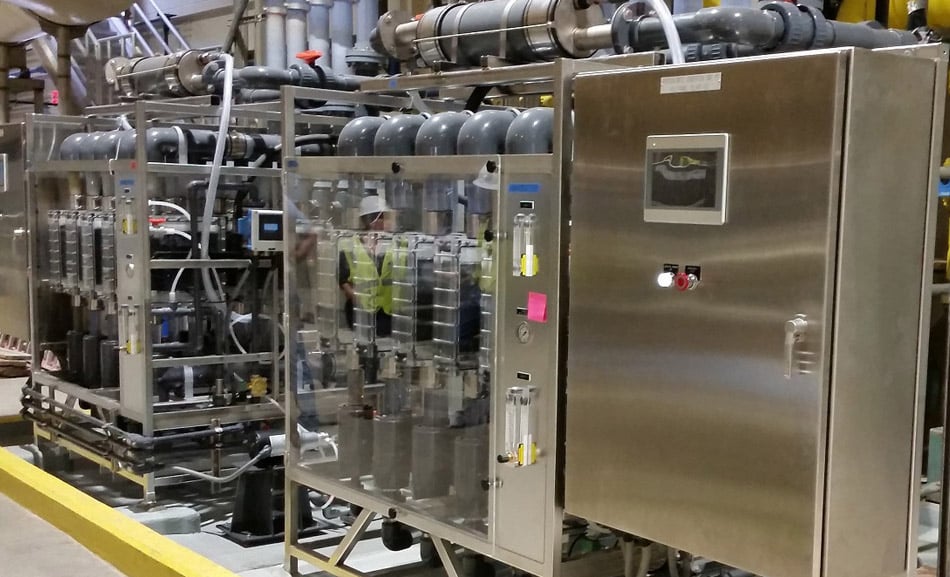 Let's get the conversation started
Tell us a little bit about you and the information you're looking for and we'll send you information by email about the topics you are interested in. Check the box to have a cleanwater1 expert contact you within one business day.
Information The way you want it
Additional Resources

Learn At Your Pace
By subscribing to our learning track, you will receive emails featuring videos, webinar invites, informative articles and more.

View Our Online Library
Featuring brochures, case studies, data sheets and more. Filter by product category, brand, location, use case or document type.

Connect With Us
Contact a member of our team using our online form, by email or give us a call. We look forward to speaking with you.