Infrastructure as a Service
Shop Original Quality Parts
cleanwater1 offers fast delivery of original-quality replacement parts from a large parts inventory. Use of such parts helps maintain equipment in good working order, eliminates equipment breakdowns and costly down time.
Ensure optimal, reliable performance of your equipment by using genuine spare parts for every repair. Genuine replacement parts not only protect your investment in the equipment, they also offer assurance against failure in critical public-health-related and critical process related applications. Avoid the hazard and hidden costs of cheap imitations.
We offer a full range of parts for all of our equipment that we can either deliver directly to you or send along with a technician to do the repair work for you.
Put in your part order request in less than 2 minutes.
Get the Most Value from Your Investment with On-Site Services
Our  service contracts are designed to help you get the most value from your investment. Take advantage of our full-service contracts so you can focus on your core business while we take care of the maintenance. Preventative maintenance and life extending maintenance contracts are two other ways you can be sure that things run smoothly over the long run.
Included in our service contracts:
Start up support and training of your operators

Quarterly cleaning and maintenance

Daily monitoring and tracking of performance via cloud based analytics

Extended warranty and factory supplied parts inventory on-site.
Customized service contracts are also available. Custom contracts are designed to meet the level and frequency of service that works best for your facility.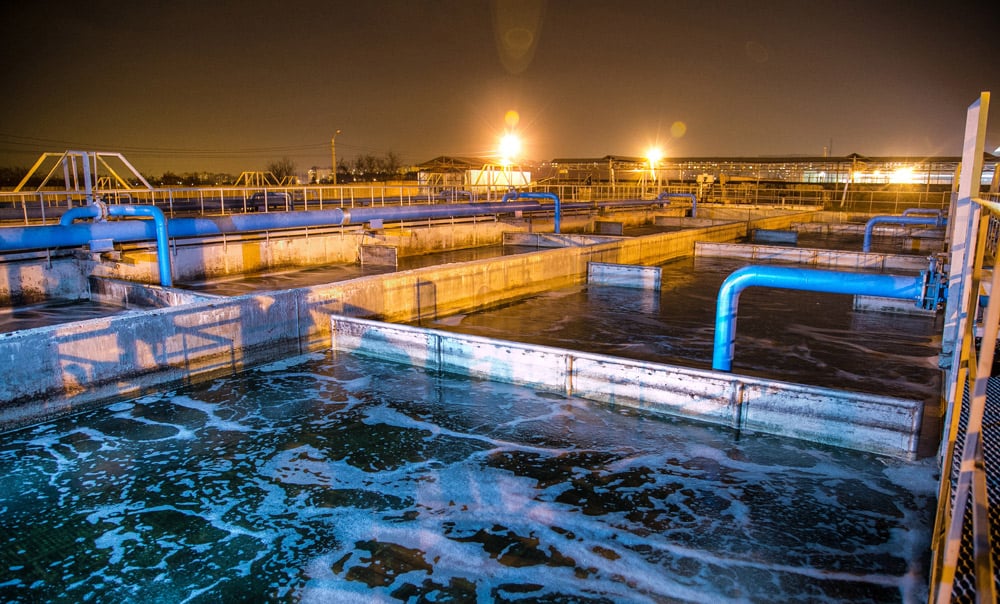 Multiple Service Options for Maximum Flexibility
From our Base Level Warranties to Long Term Support in our Most Advanced Technologies

Quarterly Service Plan
Optimize your system by utilizing our quarterly service plans. Each quarter receive cleanings, inspections, and feedback to operations on performance.





System Health Check
Benefit from a preventative maintenance health check with a trained member of our service team. They will thoroughly inspect your equipment and provide recommendations based on their findings.
Seasonal System Check
Schedule a seasonal readiness or decommissioning service visit. Our trained service technicians can provide training to help your team succeed and ensure you get the most out of your equipment.

Remote Troubleshooting
Need assistance? We have trained technicians who can walk you through what to check and even how to make a repair.
Give us a call at: 856.896.2160


Infrastructure as a Service
Many of our customers want their chlorine tank full, with fresh chemistry, at their demand, on a dollar per pound or gallon basis. The most reliable, safe and sustainable way to meet this requirement is with on-site generation of the chlorine.
We can provide a service to provide a chlorine by the pound approach to manage your budget and preserve your capital. At the end of the contract, the equipment installed on site can be held by the utility or removed.
We pay the cost of the on-site generation upgrade; you simply pay the price of the chlorine by the pound delivered.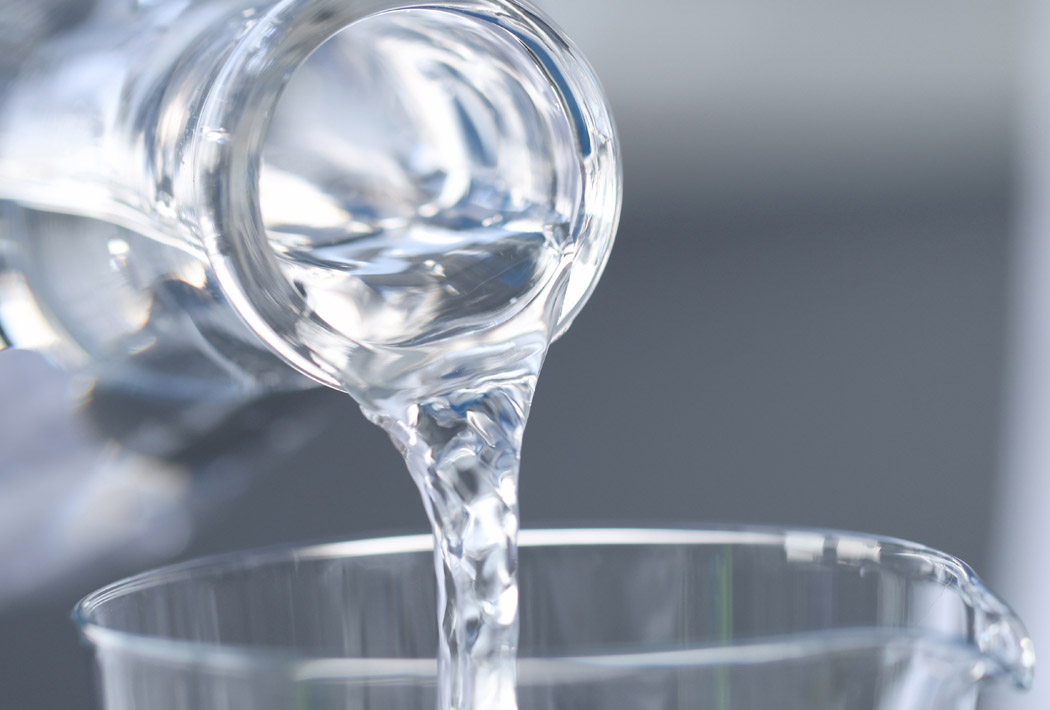 Let's get the conversation started
Tell us a little bit about you and the information your looking for and we'll send you information relevant to your role and the topics you are interested in. If you would like a cleanwater1 expert to contact you, make sure to check the box in the form giving us permission to contact you.
Information The way you want it
Additional Resources

Learn At Your Pace
By subscribing to our learning track, you will receive emails featuring videos, webinar invites, informative articles and more.

View Our Online Library
Featuring brochures, case studies, data sheets and more. Filter by product category, brand, location, use case or document type.

Connect With Us
Contact a member of our team using our online form, by email us or give us a call. We look forward to speaking with you.