SOLUTIONS
Optical Sensors
The Next Generation in Spectral Sensors is Here
Since 1998, TriOS has been the undisputed leader in light measurement. Innovations in the TriOS technology lead to light measurement instruments that detect contaminants in drinking water, wastewater and many industrial applications. In 2019, the facility expanded to meet the enormous market demand.
Today, TriOs features a new generation of spectral sensors for online measurement of nitrogen and carbon compounds. Through the analysis of a full spectrum, TriOs sensors can deliver reliable readings for NO3-N, NO2-N, organic ingredients (CODeq, BODeq, DOCeq, TOCeq), and a number of other parameters. In addition, TriOS developed a G2 interface so that sensors could be monitored using a simple web browser. Integration into existing process control systems and external data loggers has never been easier.

TriOS sensors are compact, reliable and robust. Thousands are currently in use all around the world. We look forward to taking your project to the next level by leveraging the best of TriOs next generation optical sensors.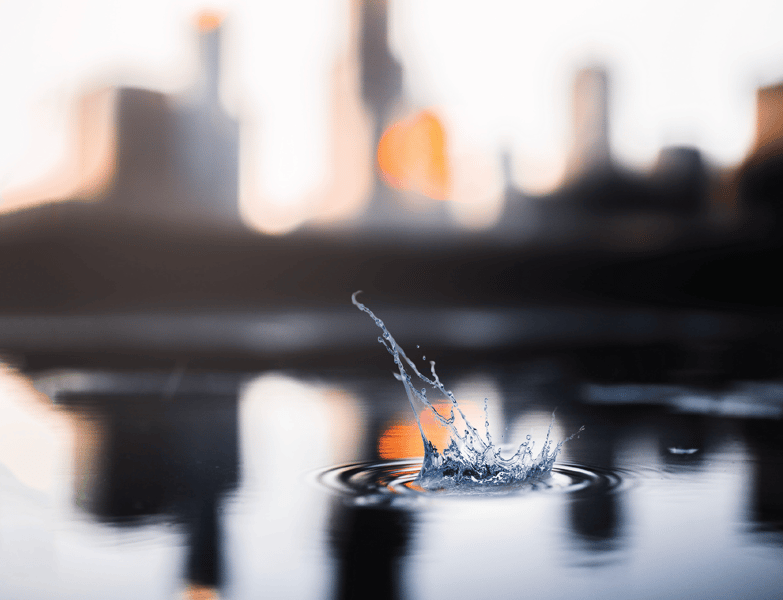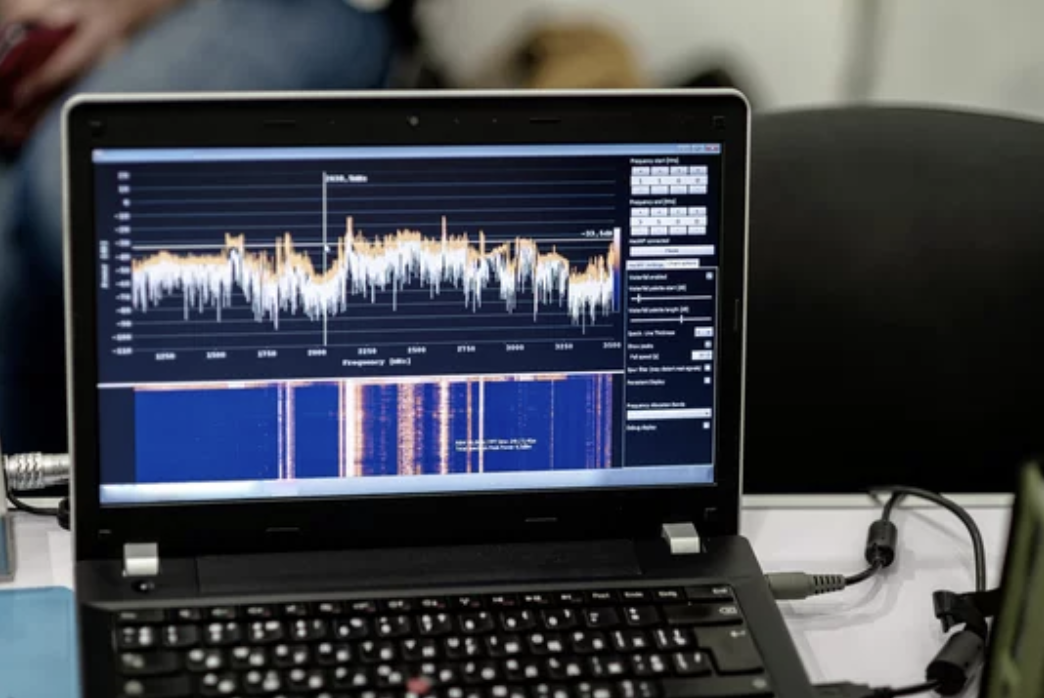 How Spectral Sensors Work
A spectral sensor, also known as a spectrometer or spectrophotometer, is a device used to measure the intensity of light as a function of its wavelength across the electromagnetic spectrum. Spectral sensors are commonly used in various scientific, industrial, and analytical applications to analyze the composition and properties of materials based on their interaction with light.
Spectral sensors are versatile instruments used to analyze the properties of light and its interaction with matter across different wavelengths. These sensors play a crucial role in scientific research, quality control and environmental monitoring to name a few. In all cases, analysis of spectral data is an essential component for success.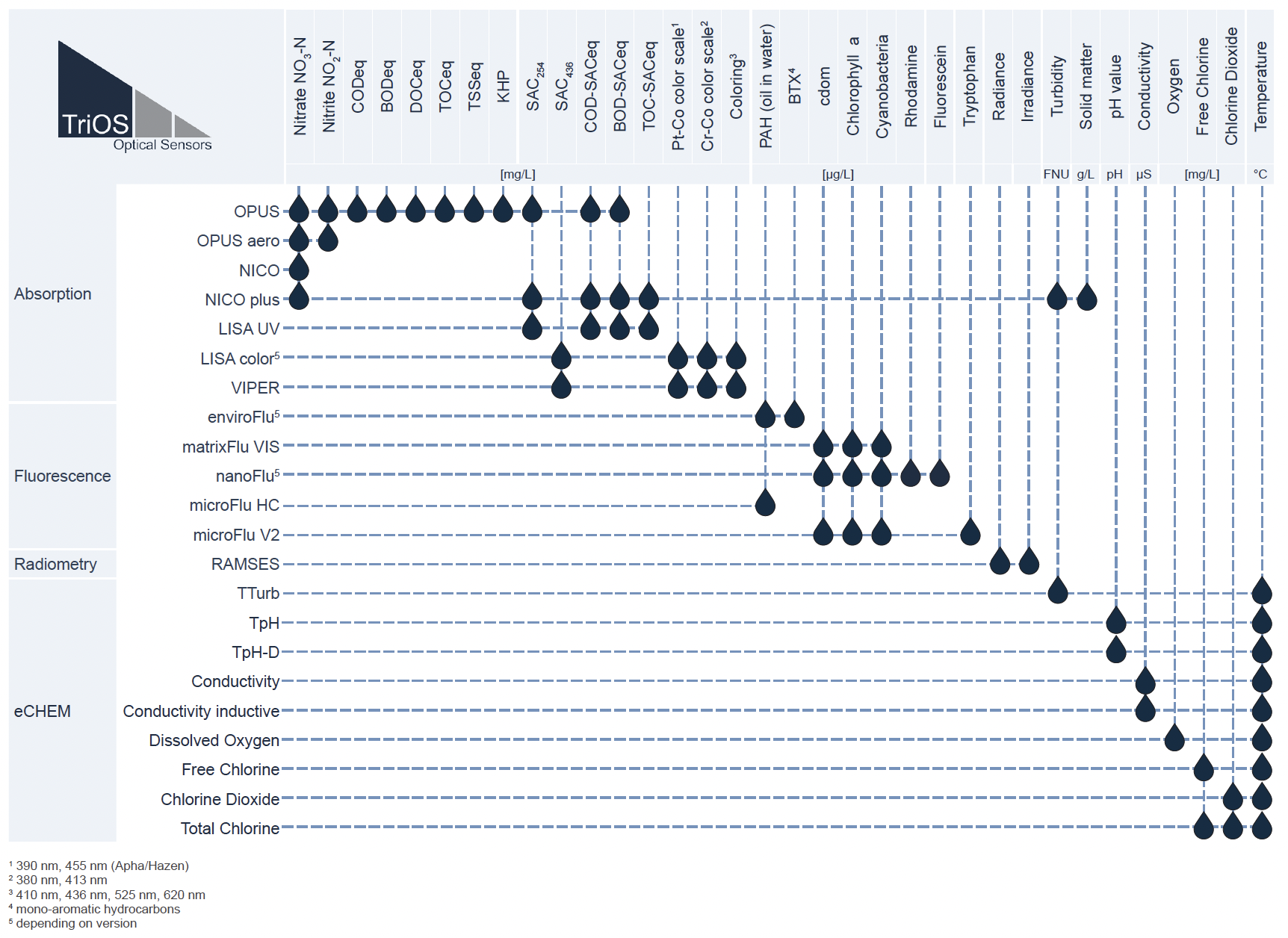 Let's get the conversation started
Tell us a little bit about you and the information you're looking for and we'll have a cleanwater1 expert contact you within one business day.